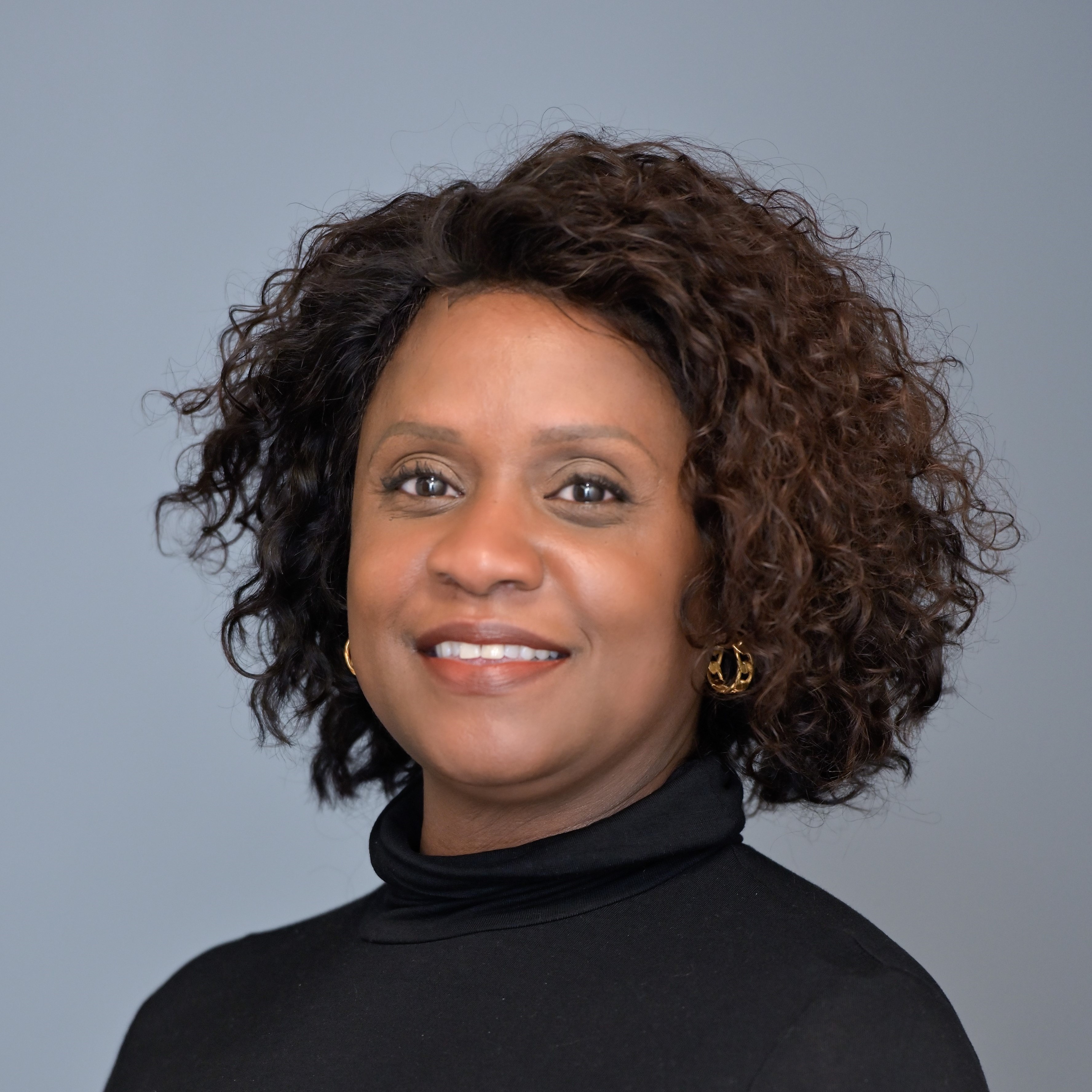 As of April 12, 2022, applicants seeking support for their scientific conference are required to submit a plan that promotes a Safe and respectful Environment as part of Just-In-Time materials should the application be recommended for funding (NOT-OD-22-074). The safety plans build on our efforts promoting culture change in biomedical research, with a focus on supporting inclusive and diverse conferences that are free from harassment and discrimination.
Join us for this NIH All About Grants podcast with experts from the NIH Office of Extramural Research to learn more about safety plans for conferences (MP3/Transcript). We walk through the reasoning for requiring safety plans, their elements, communication strategies to consider, and why it is important to think about the plans throughout the application process (and not waiting until Just-In-Time). And if you want more, check out this NIH Open Mike blog and review the FAQs.
"…Having a safety plan in place prior to the conference event is a proactive strategy meant to convey to all attendees a commitment to fostering a safe environment and to alert potential violators that inappropriate behaviors won't be tolerated…" – Dr. Liza Bundesen
"…We think that this is a large step in getting to the point of changing the culture so that we can end sexual harassment and other forms of harassment." – Dr. Paula Goodwin
—
NIH's All About Grants episodes can also be heard on iTunes and Spotify. Have an idea for a future podcast? Email ExtramuralNexus@mail.nih.gov. We love suggestions!