You've seen the guide notice and read the reissued parent conference grant funding opportunity announcement, noting Diversity Plans are now required and will be considered during the review of your application. Maybe you've even taken some time to peruse the conference grant webpage and read this Open Mike blog…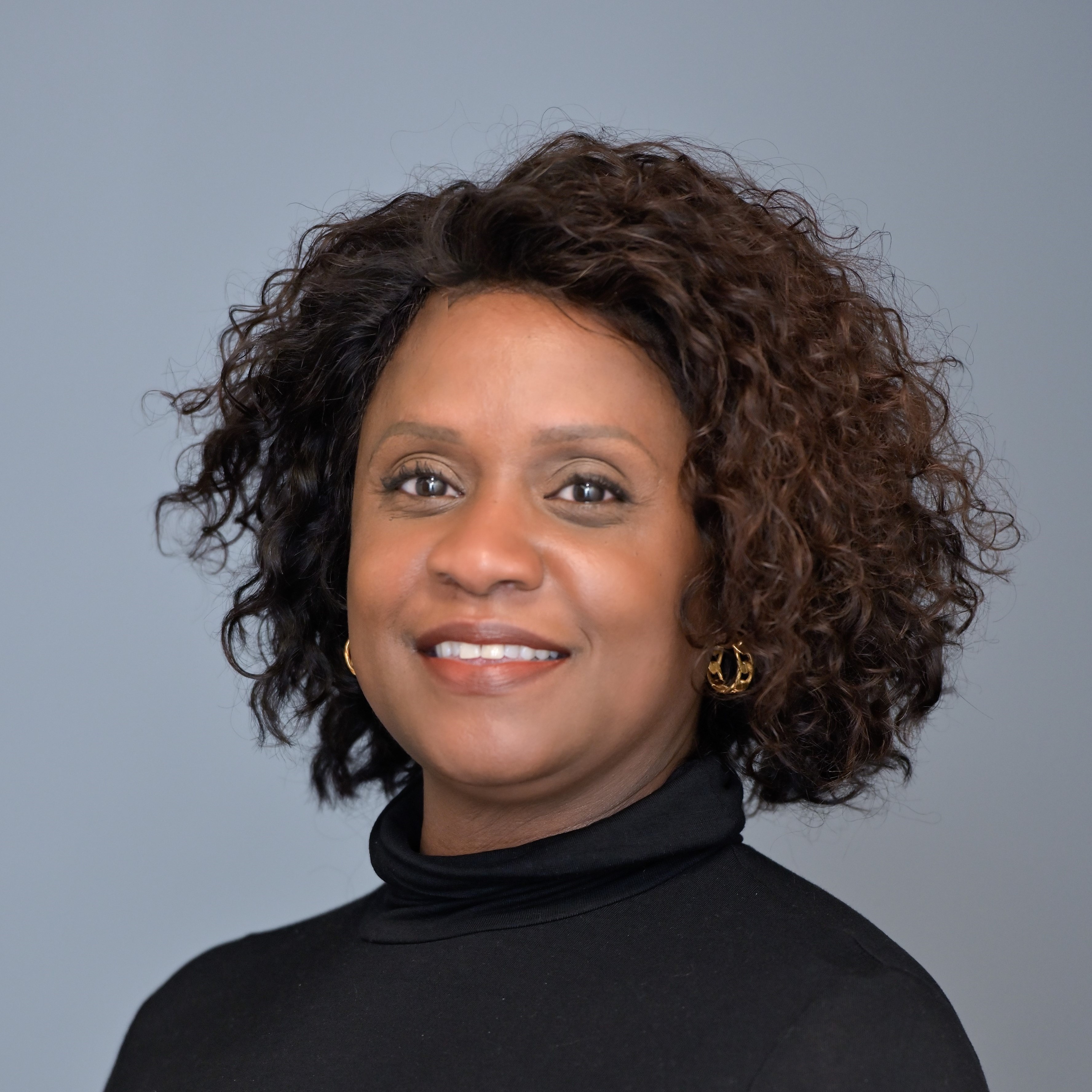 Sometimes it's helpful to hear it all explained. In this NIH All About Grants episode (MP3 / Transcript), Dr. Paula Goodwin with the NIH Office of Extramural Research discusses the Diversity Plan, why it is required for conference grant applications, some things to consider when putting a plan together, how reviewers will assess it, and more.
Have an idea for a future podcast? Email ExtramuralNexus@mail.nih.gov and tell us all about it.