As you prepare your NIH grant application, keep these annotated form sets handy for key tips on filling out each section. These documents are a great visual resource for understanding many of the business rule checks we will run against your submitted application. Of course, you MUST follow the instructions in your funding opportunity announcement and application guide, but these documents are helpful for those times when you just need a quick reference.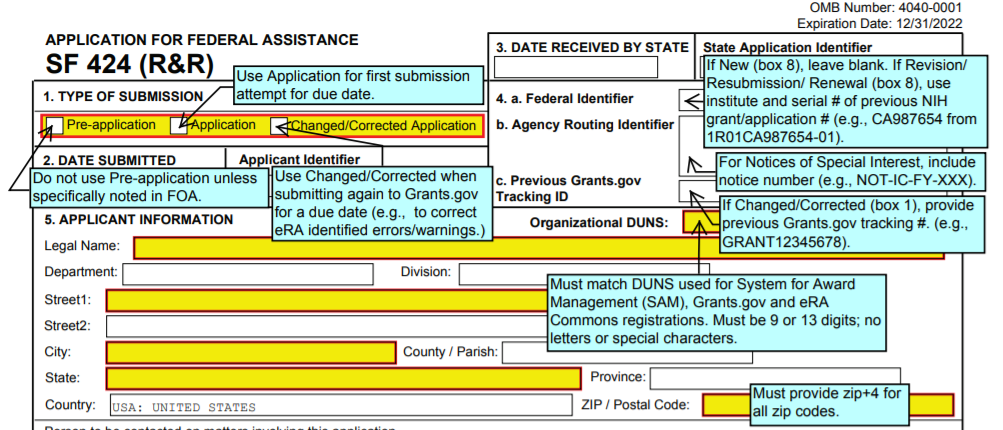 Check out the annotated forms sets using FORMS-F (for use with grant application due dates on/after May 25, 2020):
For more, see our Annotated Form Sets page.