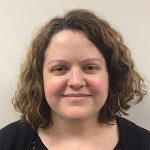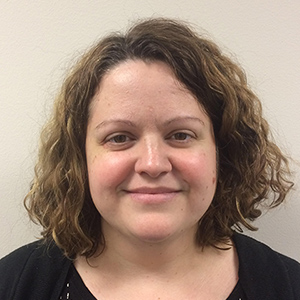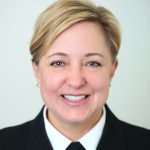 NIH's definition of a Phase III clinical trial is quite broad, including drug studies, device studies, behavioral interventions, epidemiological studies, community trials, and more. Phase III trials are usually large, prospective trials that compare two or more interventions against other standard or experimental interventions. In this next episode of our NIH All About Grants podcast (MP3 / Transcript) we explain what a Phase III trial is, how it compares to other types of clinical trials, considerations for your application and its review, how these studies influence standards of care, helpful tools and other resources, and much more.
Our guests include Ms. Dawn Corbett, NIH's Inclusion Policy Officer, and Dr. Christine Hunter, Acting Director of the NIH Office of Behavioral and Social Sciences Research.
"…What NIH defines as a Phase 3 trial is, a broadly-based perspective investigation that compares two or more interventions.  A Phase 3 trial often is aimed at generating evidence that may lead to a consideration in a change in health policy or standard of care." – Dawn Corbett
"…In thinking about whether your studying Phase 3, you want to think about whether the data accumulated before the trial supports that it's moving in the direction that it could — that the data from this Phase 3 trial could change healthcare policy or standard of care, and that the quality, rigor, things like generalizability, should be of a nature that it would support decision makers in making those changes and making new standards of care." – Dr. Christine Hunter
Want more? You may be interested in our podcast episode on valid/stratified analyses, which are required for recipients conducting NIH-defined Phase III clinical trials.
—
NIH's All About Grants episodes can also be heard on iTunes and Spotify. Have an idea for a future podcast? Email ExtramuralNexus@mail.nih.gov. We love suggestions!