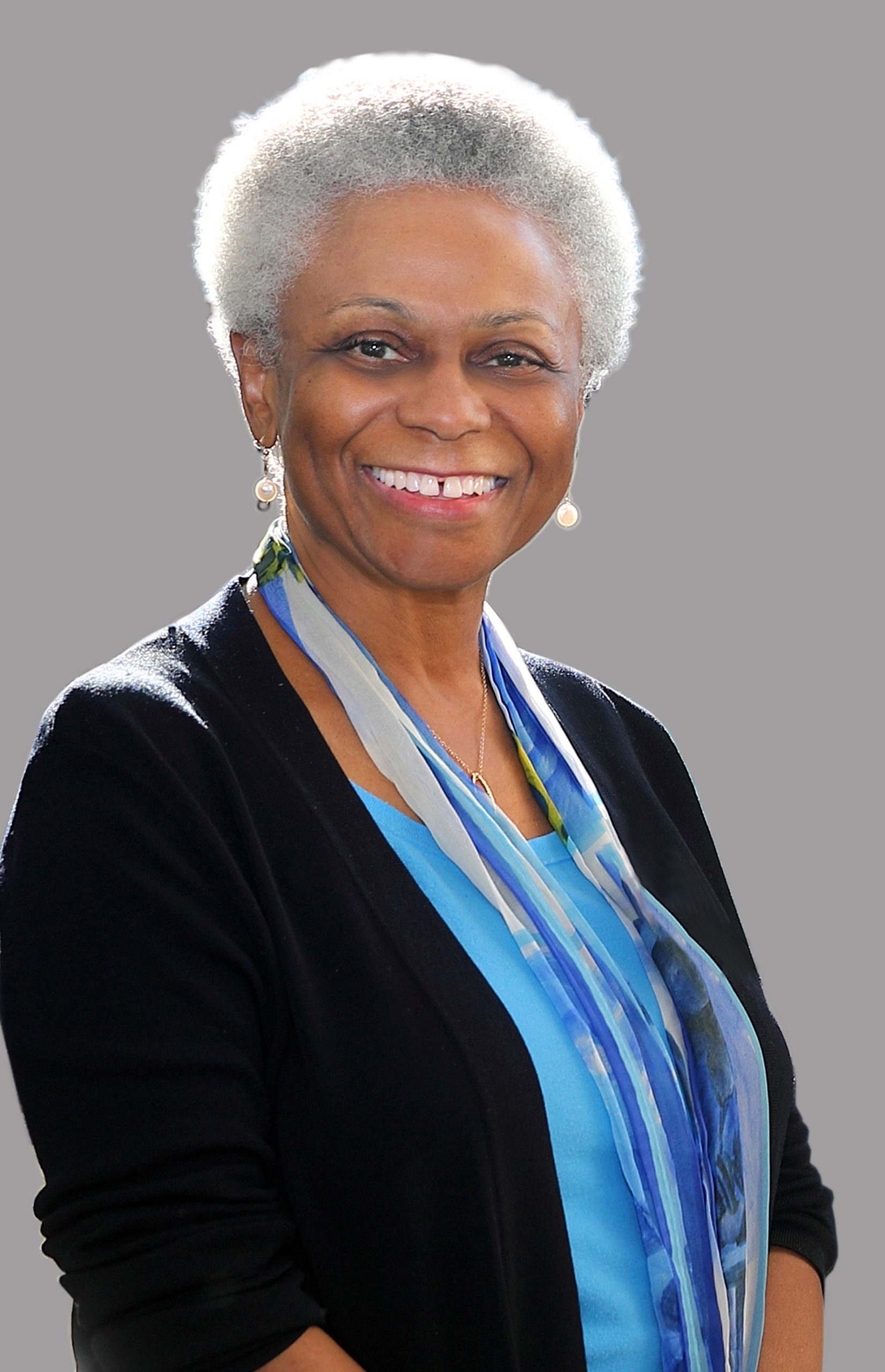 The recently passed Consolidated Appropriations Act for fiscal year 2022 includes "Section 239," which is a milestone in our efforts to ensure safe working conditions for people engaged in NIH-supported research. The law requires NIH grant recipients to notify us when their senior key personnel are removed from their position or are otherwise disciplined due to concerns about harassment, bullying, retaliation, or hostile working conditions. This is a major step in our continued effort to change the culture of harassment in biomedical science.
The NIH Grants Policy Statement Section 4, states that NIH recipient institutions are expected to provide safe and healthful working conditions for their employees and foster work environments conducive to high-quality research. Towards this end, and in response to a 2018 National Academies report and recommendations from the NIH Advisory Committee to the Director, we have taken the following steps:
These and other related efforts have led to more than 400 notifications received between 2018 to March 2022. NIH worked with funded institutions on 112 confirmed findings of harassment, resulting in institutions removing 92 individuals from NIH grants and taking other actions for the remaining cases. More data are available here.
So, as described in a statement issued today by NIH Acting Director Lawrence Tabak, "While NIH has made progress toward our goal of ending harassment in biomedical research, NIH lacked clear authority to require funded institutions to report to NIH whether personnel changes to an NIH grant are related to harassment, only that they should report it. This limited NIH's awareness of when harassment was affecting NIH-supported activities, and therefore NIH's ability to take necessary action to ensure appropriate grant stewardship."  With the implementation of Section 239, that changes today.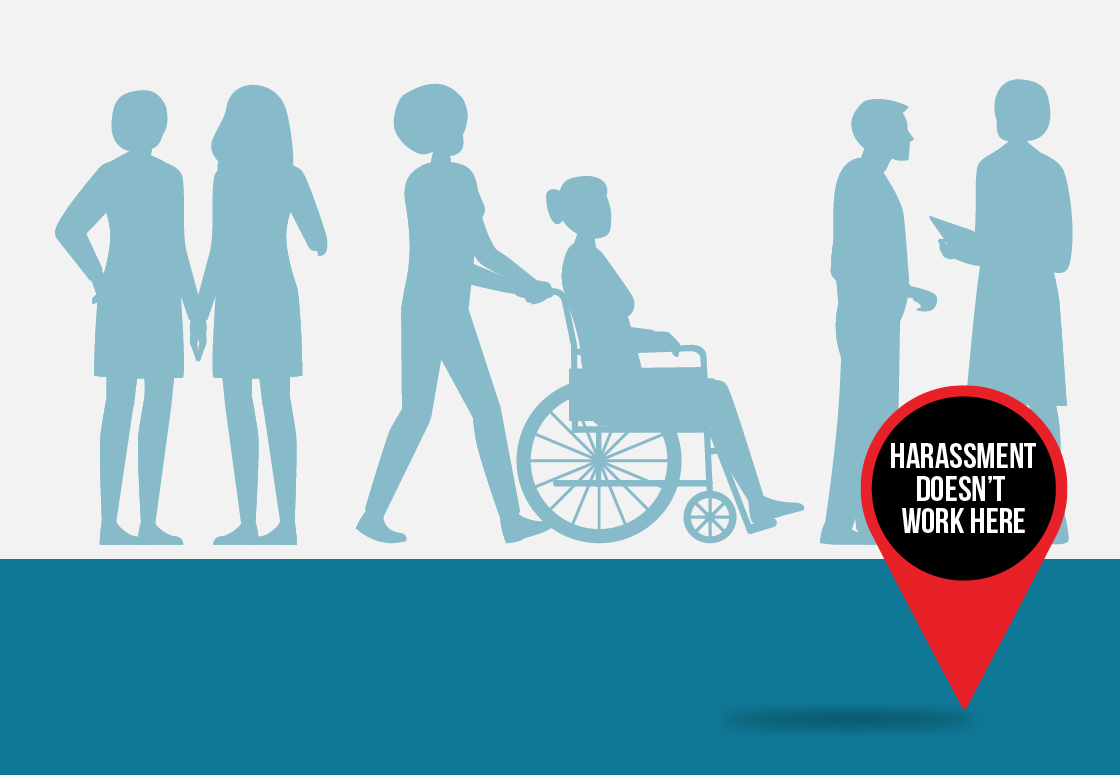 As of July 9, 2022 (see NOT-OD-22-129), recipient institutions must report within 30 days of when "individuals identified as a principal investigator or as key personnel in an NIH notice of award are removed from their position or are otherwise disciplined due to concerns about harassment, bullying, retaliation, or hostile working conditions" to our dedicated web form. The following information should be reported:
Name of the Authorized Organization Representative submitting the notification
Name of the individual of concern
Description of the concerns
Action(s) taken
Anticipated impact on the NIH-funded award(s)
We will then consult with the institution. If necessary, we may take additional actions ranging from changing personnel, restricting award funds, or suspending or terminating the grant as outlined in the NIH Grants Policy Statement.
This is a major step in helping us continue ensuring the safety for all involved in NIH-supported research. As Dr. Tabak noted in his statement, "Wherever NIH research activities take place, our priority will always be to do what we can to eliminate harassment and ensure that the integrity of scientific endeavor is never compromised by the fundamental injustice of workplace harassment."
If you have concerns about harassment, discrimination, and other forms of inappropriate conduct at your institution, please find help here.