If your application was not funded the first go-round, perhaps resubmission is the way to go. Two NIH program officers join us in this NIH All About Grants podcast to discuss what should be considered when deciding whether or not to resubmit an application (MP3 / Transcript). Join us and learn more about responding to reviewer comments, the ins and outs on the process, what to raise with NIH program staff, and other advice.
"…as with anything, I think that there's always room for improvement, and that's how you should see a resubmission is you've been given an opportunity to do even better.." – Dr. Jennifer Troyer (National Human Genome Research Institute)
"…You should only consider resubmissions if you are waiting to or can address adequately all the issues and the criticisms raised in the study sections or described in the summary statement. So basically your resubmission should be highly responsive…" – Dr. Sige Zou (NIH Office of Research Infrastructure Programs)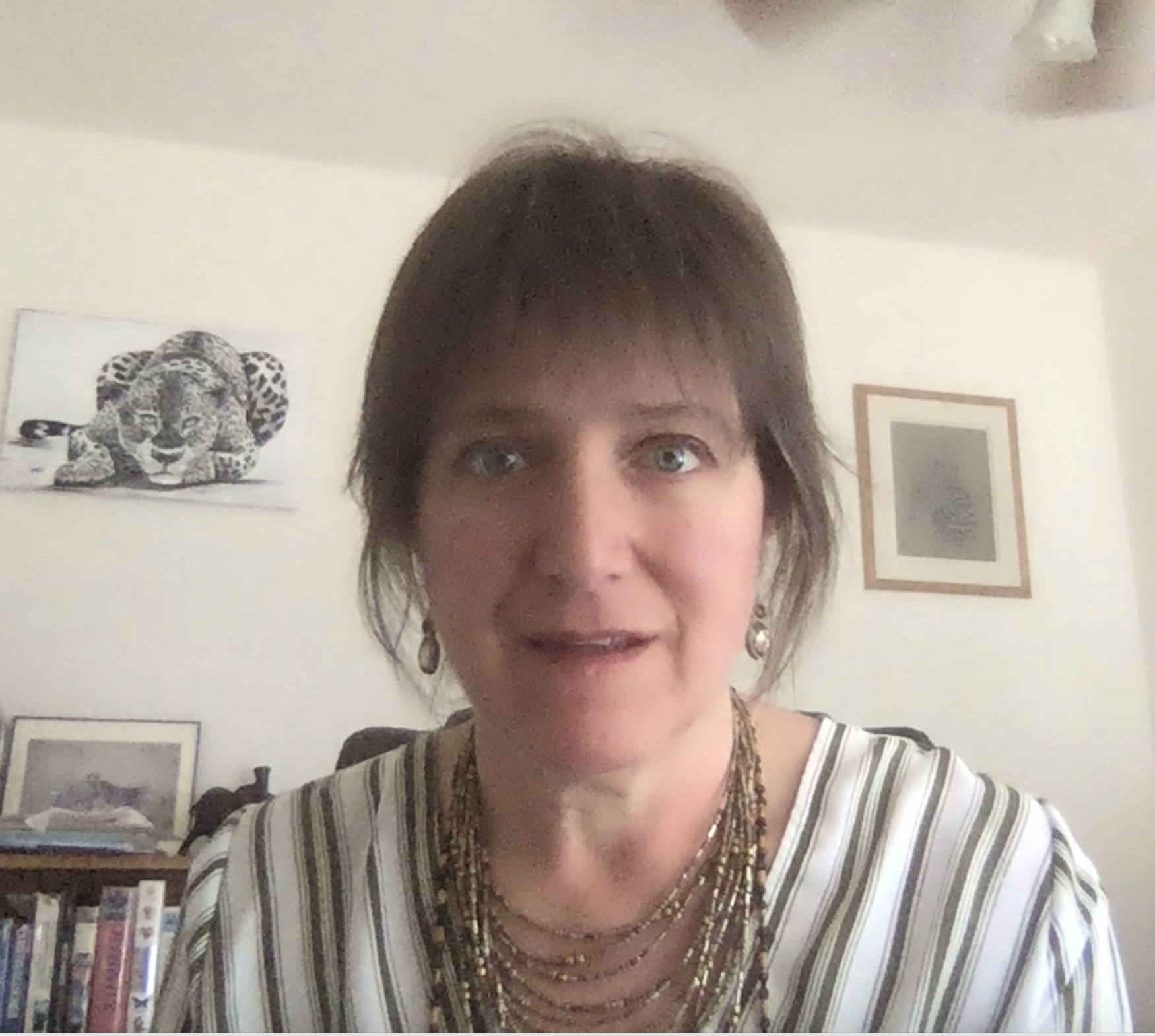 Have an idea for a future podcast? Email ExtramuralNexus@mail.nih.gov and tell us all about it.