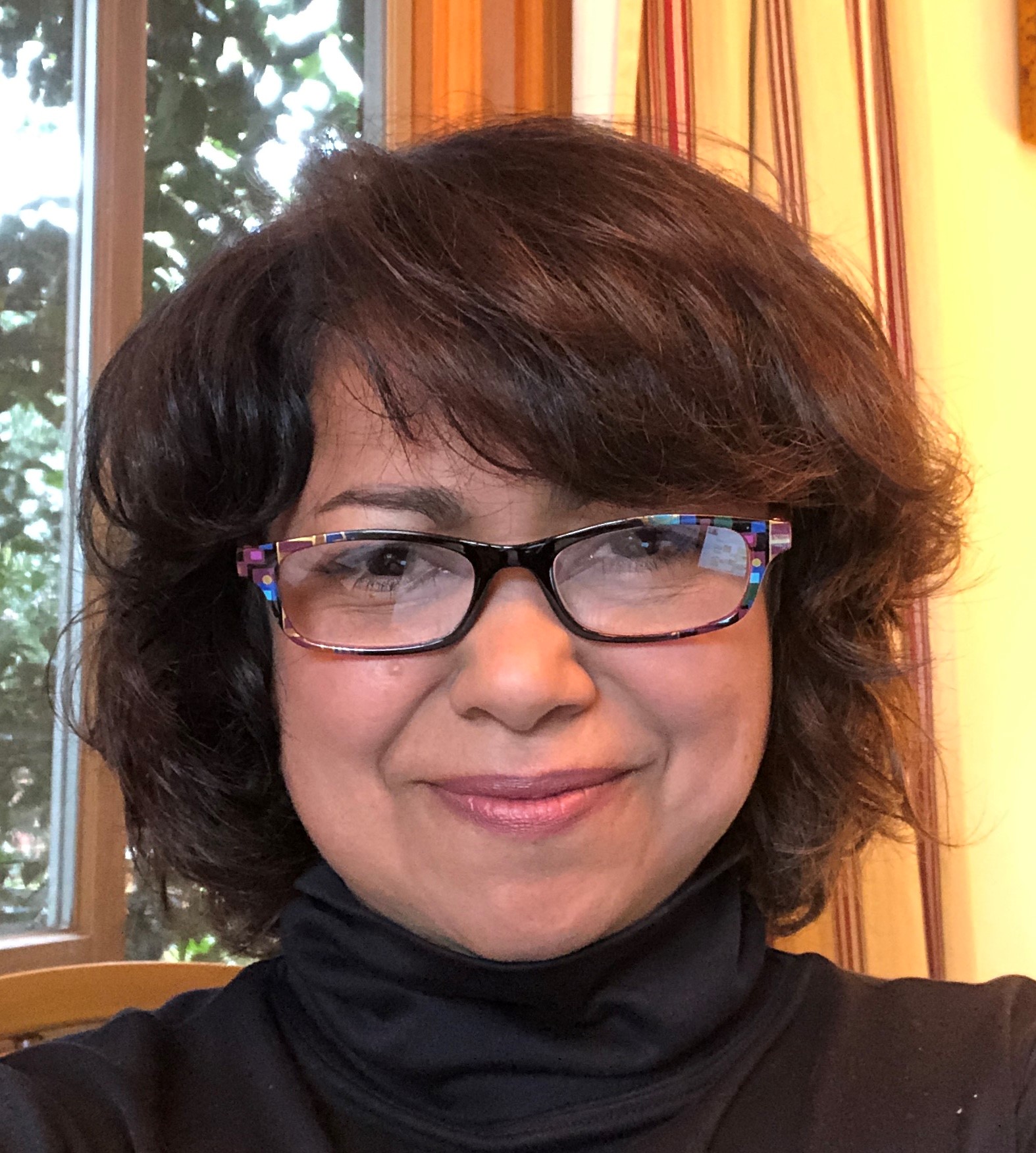 Guest post by Noni Byrnes, Director of the NIH Center for Scientific Review (CSR), originally released on the Review Matters blog
I am pleased to announce that CSR's draft strategic plan is now open for public comment. This 5-year plan (for 2022–2027) will serve as our roadmap as CSR advances its mission of seeing that NIH grant applications receive fair, independent, expert, and timely scientific reviews—free from inappropriate influences—so NIH can fund the most promising research.
Input from CSR's stakeholders—the external scientific community, the CSR Advisory Council, NIH institutes and centers, and our own CSR staff—helped to shape the goals of the plan, all of which center on strengthening peer review. Input included critical discussions about topics that have received increased and necessary attention recently, including structural racism and the COVID-19 pandemic. The goals are:
• Goal 1: Maintain scientific review groups that provide appropriate scientific coverage and review settings for all of NIH science.
• Goal 2: Further develop a large cadre of diverse, well-trained, and scientifically qualified experts to serve as reviewers.
• Goal 3: Further develop an outstanding, engaged, and diverse staff.
• Goal 4: Implement changes to the peer review process to make it more fair, effective, and efficient.
• Goal 5: Achieve our mission through transparency, engagement with the scientific community, and a data-driven approach to decision-making.
Collectively, these goals reflect CSR's core values, which are 1) ensuring fairness and diversity in all CSR activities, 2) maintaining open lines of communication with our stakeholders to ensure transparency and to take full advantage of the expertise and experience that they offer us, and 3) using cutting-edge data science and informatics in our decision making.
Everything we do at CSR ultimately supports our mission-driven work in peer review, and the strategic plan goals and our core values upon which they are built are no exception. By ensuring a high-quality and fair peer review process, we advance the mission of NIH and support the Nation's biomedical research enterprise.
Comments on the strategic plan will be accepted through March 23, 2022. The full plan may be found here; we welcome comments through Review Matters or sent to feedback@csr.nih.gov. I look forward to hearing your thoughts.