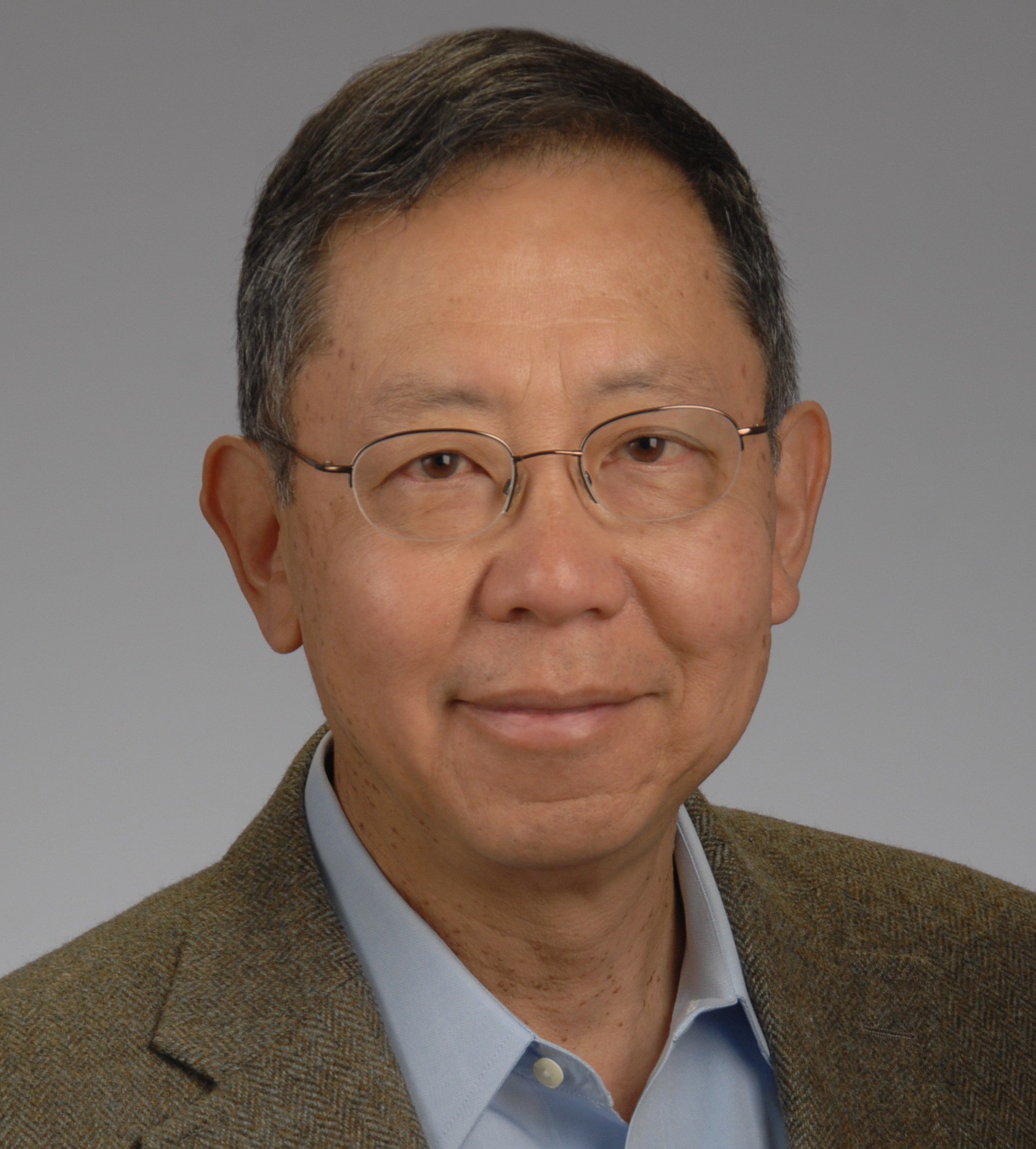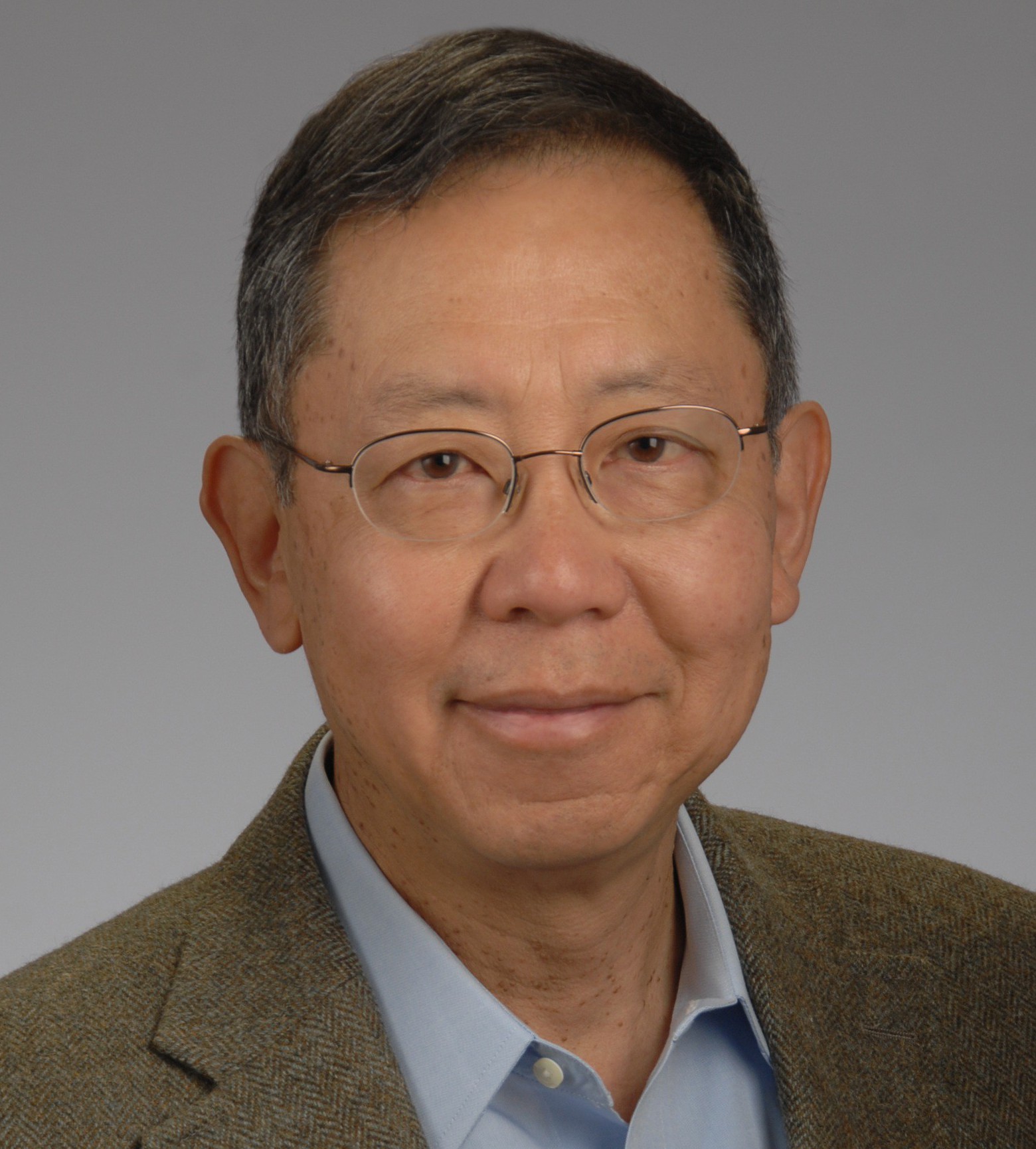 Dr. Richard Nakamura is director of the NIH Center for Scientific Review. 
Today we'd like to start with a little scenario:
Kevin is a principal investigator whose application is undergoing peer review. At a national research symposium, he bumps into one of the reviewers on the study section that is evaluating his application. What should they do or say?
The answer: talk about anything but the application. Since Kevin's application is under review, he and the reviewer must always avoid discussing the application during the peer review process.
NIH takes great measures and sets standards to provide a venue for fair competition and preserve the integrity of the peer review process. It is essential for everyone involved in the peer review process — investigators, officials of applicant organizations, reviewers, as well as scientific review officers (SROs) — to uphold these standards.
We understand that professional interactions need to continue while your application is undergoing peer review. However, as a PI, you cannot attempt to influence the outcome of the review (your SRO should be your only official contact to the review process). You cannot provide new information or data on your application directly to reviewers (again, contact your SRO and follow NIH policies for submitting post-submission materials). You also cannot contact reviewers to get your scores or critiques.
We greatly appreciate the many who follow these guidelines. But for those who breach this trust — and thankfully there are very few! — understand there can be serious consequences to your actions.
If NIH determines a fair review cannot be conducted due to applicant activities that violate these peer review standards, NIH can defer or withdraw the application. Depending on the circumstances, NIH can also take further administrative actions and may notify the PI's institution regarding the incident.
Likewise, reviewers must maintain strict confidentiality about the peer review process. Reviewers cannot share applications with colleagues, students, or anyone outside of the review meeting. They cannot disclose confidential information discussed at the review meeting with others not involved in the meeting. Additionally, they cannot allow anyone access to NIH peer review electronic systems. If any of these events occurs NIH will take action to remove the reviewer from the peer review process, or take further actions. For further information, please see a previous Rock Talk post.
Today we've issued a new NIH Guide notice reminding applicants of the importance of their responsibilities in maintaining integrity in peer review. We also encourage you to review our updated website, "Integrity and Confidentiality in NIH Peer Review" for more information, and to share these resources with your colleagues and trainees, especially those who might be new to applying to NIH.
We all share the same objective: ensuring a fair review, free of bias, so that the most meritorious applications are identified for funding consideration by NIH. The peer review system belongs to the entire biomedical research community, not just to NIH — let's do all we can as a community to preserve its integrity.