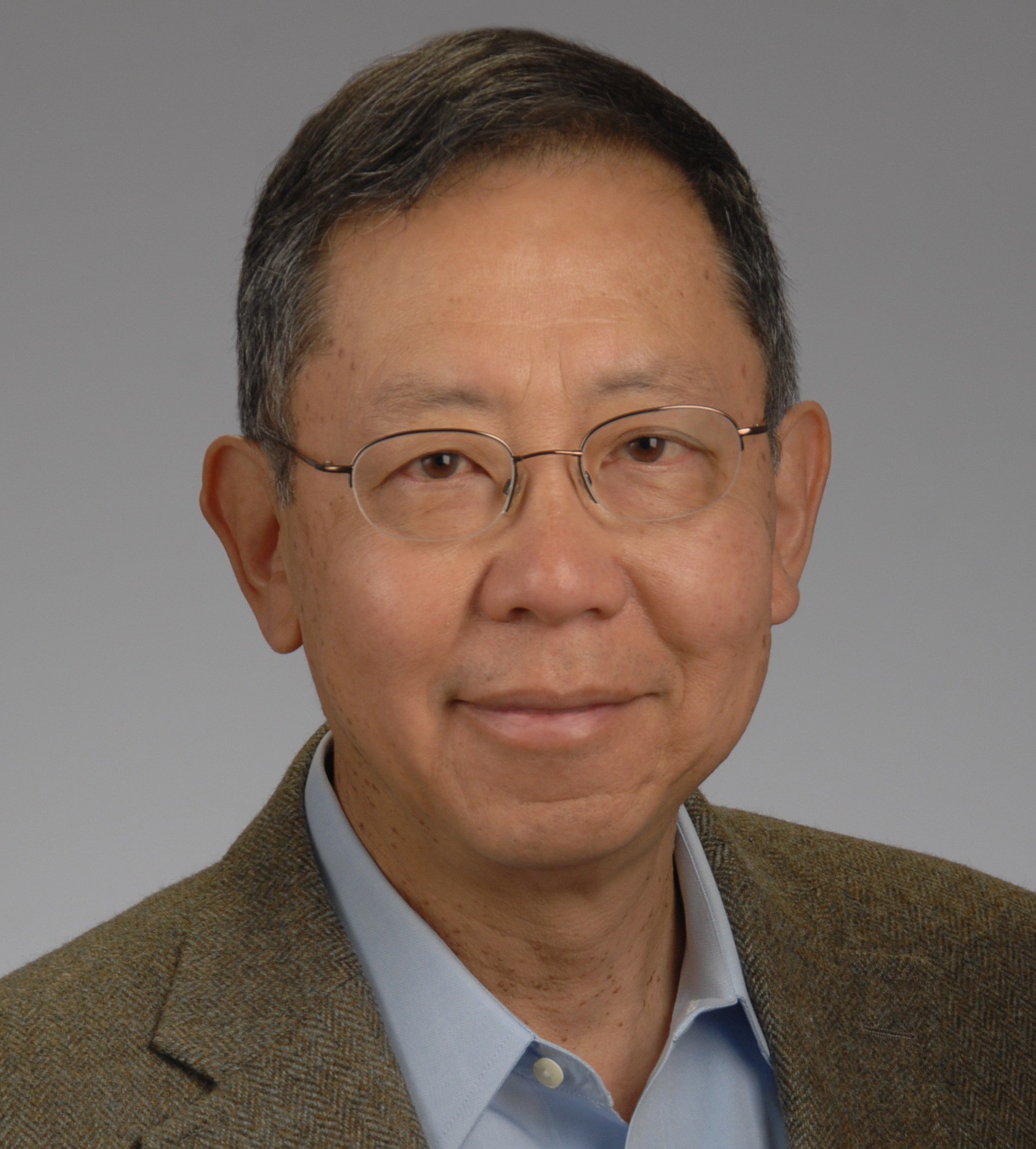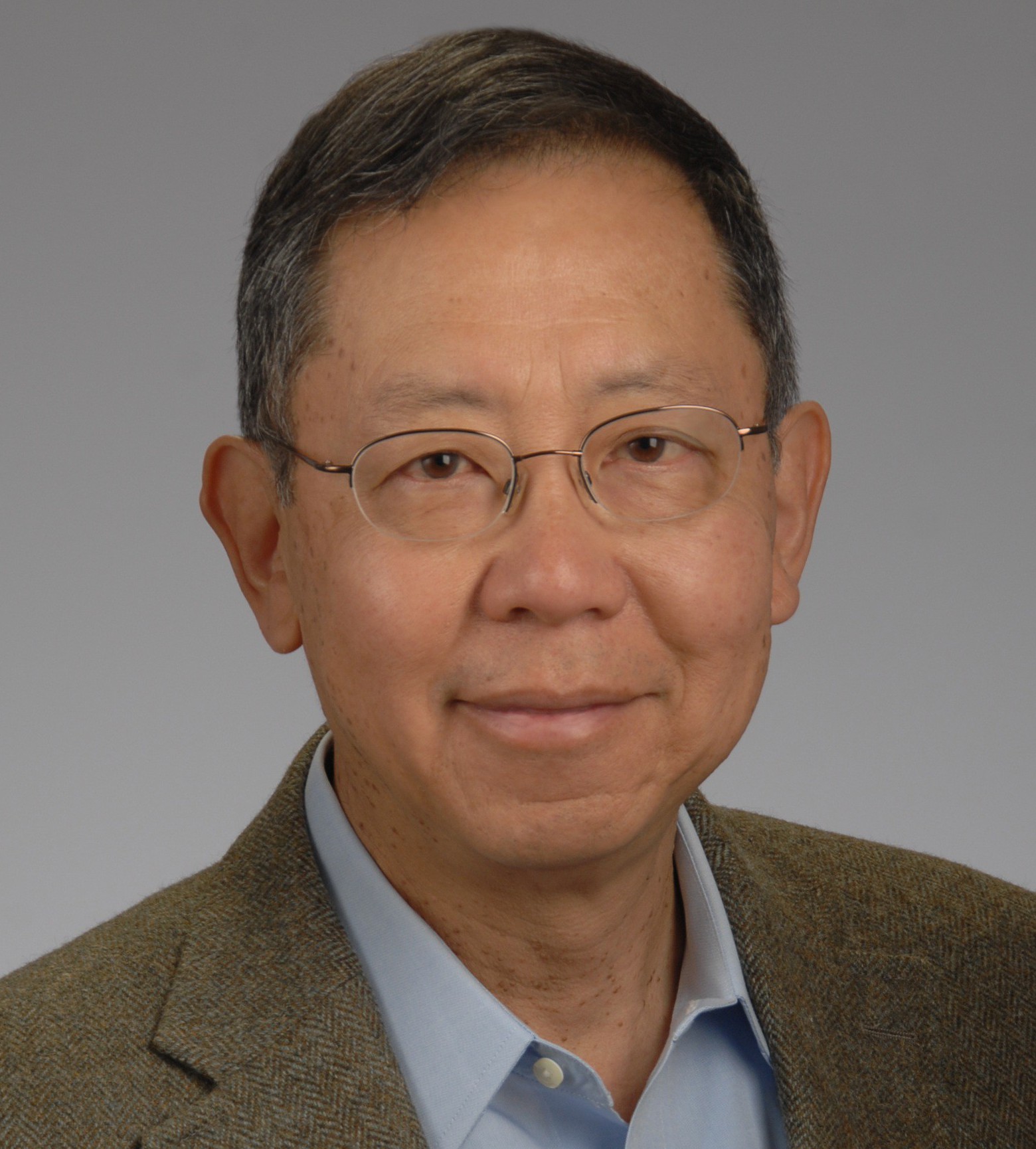 Dr. Richard Nakamura is director of the NIH Center for Scientific Review. 
We want you to know NIH is working on multiple fronts to get to the bottom of unexplained racial disparities in R01 grant funding and to maximize fairness in NIH peer review. Since the problems and the solutions are bigger than NIH, we have reached out to the scientific community and other concerned citizens for help. Now armed with a team of experts and a set of new initiatives, we'd like to tell you about our efforts to address this important issue –- particularly an exciting opportunity for you to submit your input.
In addition to the competition, a complementary set of initiatives will allow us to look at the problem from multiple angles. These initiatives include:
Providing new investigators with opportunities to participate in 

survey and focus groups

to share their ideas about the fairness of peer review and the challenges they have faced in attempting to secure grant funding.
Testing — over the next year — the utility of anonymizing grant applications prior to review and conducting qualitative studies to gain a richer understanding of the scientific and technical issues that may play a role in funding disparities.
Continuing to examine the process by which reviewers evaluate grant applications for indicators of bias.
Continuing the

Early Career Reviewer Program

to provide opportunities for up and coming researchers to jump-start their careers by serving on a review panel. To date, more than 3,000 researchers have been admitted to the program and more than 1,000 have already had a chance to serve on study sections and

report the experience as being quite valuable

.
Launching initiatives to

enhance the diversity of the NIH-funded workforce

, as discussed in earlier posts on Rock Talk.
We could not have made it to this point without the exceptional support and guidance of the NIH Advisory Committee to the Director, specifically its
Subcommittee on Peer Review
, which grew out of its
Working Group on Diversity in the Biomedical Research Workforce
. As we move forward, we will continue to seek suggestions from the scientific community on how we can do the right things to understand this important problem and maximize fairness in NIH peer review.