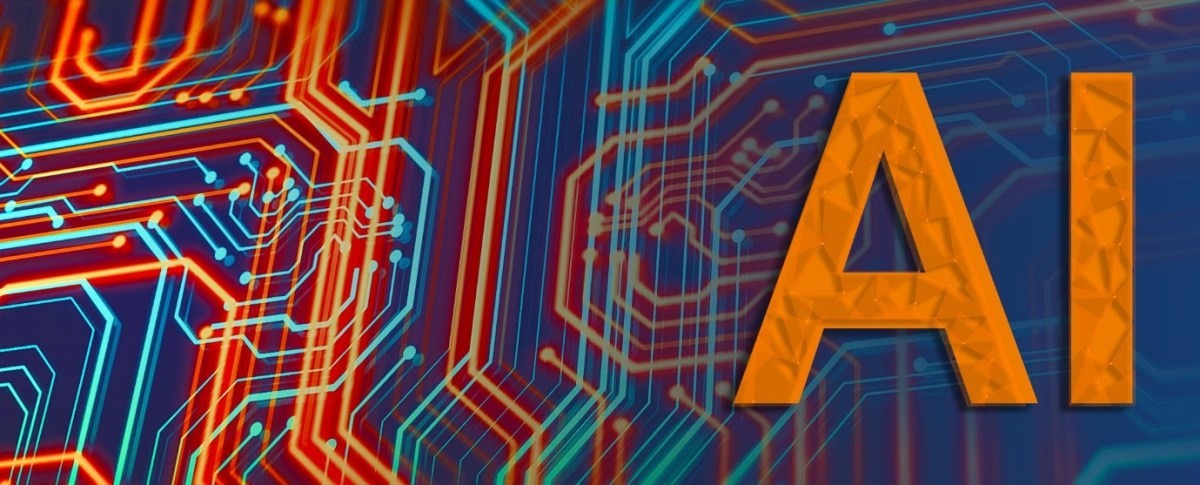 This post originally released on the National Library of Medicine's Musings from the Mezzanine blog.
Guest post by Lynne E. Parker, PhD, Director of the White House National Artificial Intelligence Initiative Office, and Erwin Gianchandani, PhD, National Science Foundation Senior Advisor for Translation, Innovation, and Partnerships
The White House Office of Science and Technology Policy and National Science Foundation are looking for your input to shape the work of the National Artificial Intelligence Research Resource (NAIRR) Task Force. This Task Force is taking on a critically important initiative – building an implementation plan for a national infrastructure that would democratize access to artificial intelligence (AI) research and development (R&D).
As directed by Congress in the National AI Initiative Act of 2020, the Task Force is serving as a Federal advisory committee to help create a blueprint for the NAIRR, which is envisioned as a shared computing and data infrastructure that would provide AI researchers and students across all scientific disciplines with access to computational resources, high-quality data, educational tools, and user support. This capability would help make AI R&D accessible to all Americans by lowering the barriers to entry for traditionally underserved communities, institutions, and regions. It would also fuel innovation by making it easier than ever before for Americans to pursue bold, visionary applications for AI.
The Task Force will provide recommendations for establishing and sustaining the NAIRR, including technical capabilities, governance, administration, and assessment, as well as requirements for security, privacy, civil rights, and civil liberties. The Task Force will submit two reports to Congress presenting a comprehensive strategy and implementation plan: an interim report in May 2022 and final report in November 2022.
To get this right, we want to tap into the deep technical expertise of the community and bring in a range of perspectives. We invite you to submit a response to our Request for Information before the comment period closes on October 1, and ask that you spread the word. This effort could set us on the path to transform our nation's ability to harness AI across fields of science and engineering and economic sectors, and your insights could help shape our approach.
We appreciate your contributions and look forward to receiving your input.