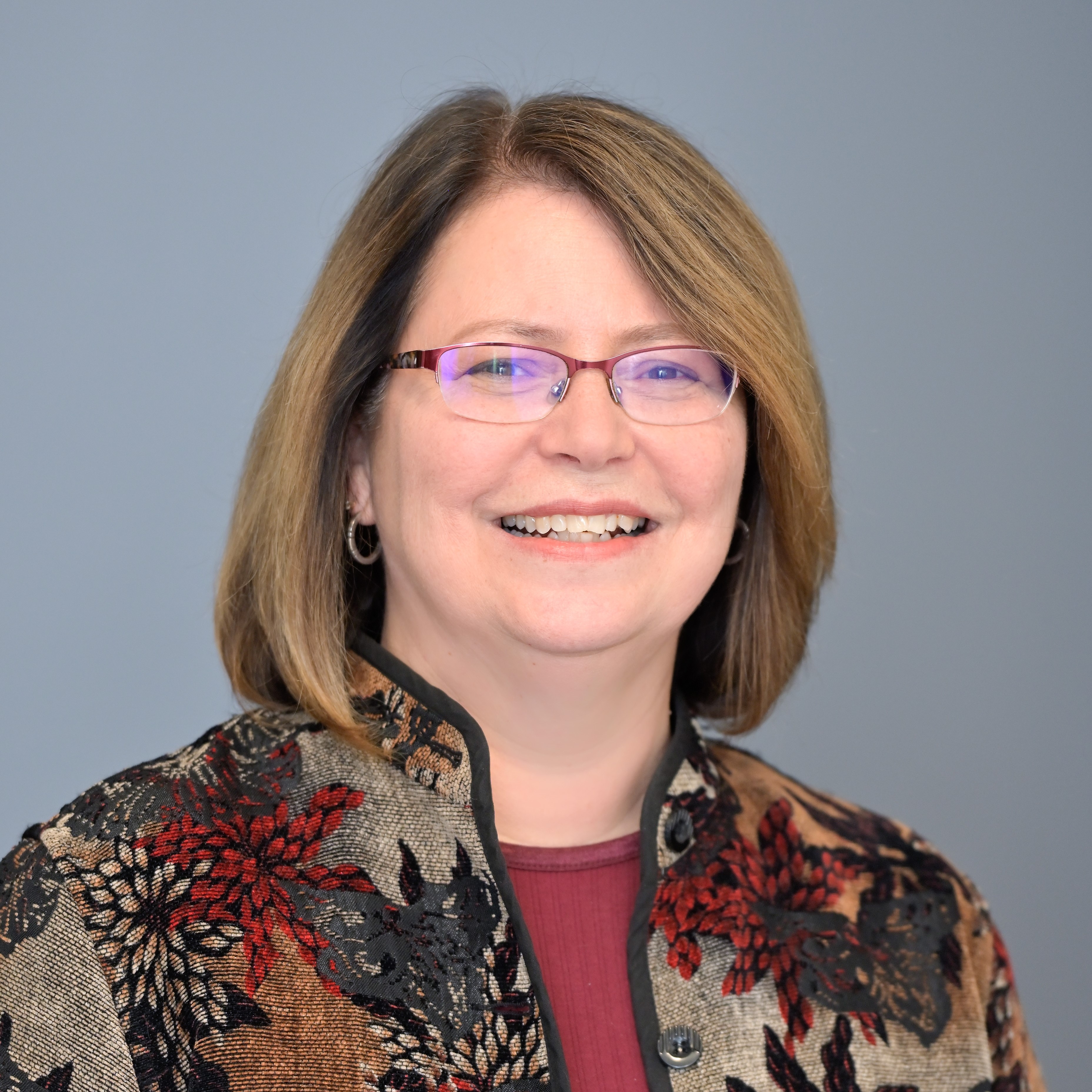 Basic Experimental Studies Involving Humans (BESH) are studies that meet both the federal definition of basic research and the NIH definition of a clinical trial. Looking for more information about what studies fall within the BESH definition and what policies apply? Our latest NIH All About Grants podcast episode (MP3 / Transcript) will answer these questions and more!
Sit down with Dr. Pamela Kearney, the Director of the Division of Human Subjects Research, to dive into all things BESH including tips for investigators and an explanation of current policy flexibilities.
"…a BESH…has the purpose of understanding a phenomenon without any sort of specific application towards a process or product…the interventions are often experimental manipulations [used] to understand a basic phenomenon… And the intervention, or the experimental manipulation, isn't intended to change the health status of the participant in any way." – Pam Kearney
—
Have an idea for a future podcast? Email ExtramuralNexus@mail.nih.gov and tell us all about it.