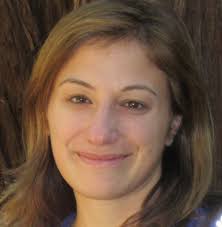 NIH offers a variety of opportunities for researchers early in their career. Individual fellowship (F) awards provide research training opportunities to trainees at the predoctoral, graduate, and postdoctoral levels. In this next installment of the NIH's All About Grants podcast series, Shoshana Kahana, Ph.D., NIH Research Training Policy Officer, discusses the F application process, sharing tips and best practices for developing a strong application (MP3 / Transcript).
Tune in for the A to Z on F applications, including where to start, the role of sponsors, and what NIH is looking for as they review applications. She also explains the considerations for applications involving clinical research, and offers advice for unfunded applicants.
For even more information, see the NIH Fellowships page.