In the latest episode of All About Grants, Dr. Meredith Temple-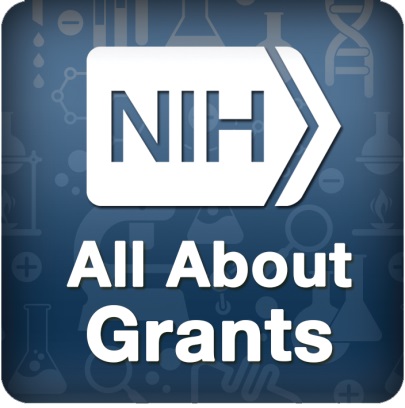 O'Connor, NIH Inclusion Policy Officer, joins us to talk about the distinction between race and ethnicity and how grantees should report inclusion information to the NIH.
NIH recently modified the forms used to report enrollment in accordance with the NIH Inclusion Policy. Learn more in our new podcast, "NIH's Inclusion Policy: Understanding Race and Ethnicity" (mp3 and transcript), and on the NIH Inclusion of Women and Minority website. For more background on the NIH Inclusion Policy itself, you might be interested in our earlier podcast, "Including Women, Children, and Minorities in Clinical Research" (mp3 and transcript).