I hope many of you responded to the request for information from the working group of the Advisory Committee to the Director that is examining the future of the research biomedical workforce. As we analyze your comments and the working group continues its deliberations, I thought I'd highlight some information about NIH training and career development funding. 
NIH has a wide variety of funding mechanisms which span the full gamut of the biomedical research career (Figure 1). 
Figure 1. Award programs by career stage
In particular, the Ruth L. Kirschstein National Research Service Awards (NRSA) training grants and fellowships support pre-doctoral students and post-doctoral fellows, and a variety of career development awards support career development at different career stages. Figures 2 and 3 show the trends in these support mechanisms since 1998. As you can see, the overall number of NRSA awards has not changed substantially over this time period. 
Figure 2. Kirschstein-NRSA training grants and fellowships, distribution of full-time training positions by activity and career stage 1998-2010
In contrast, the number of career development awards and the amount of funding increased steadily until 2008.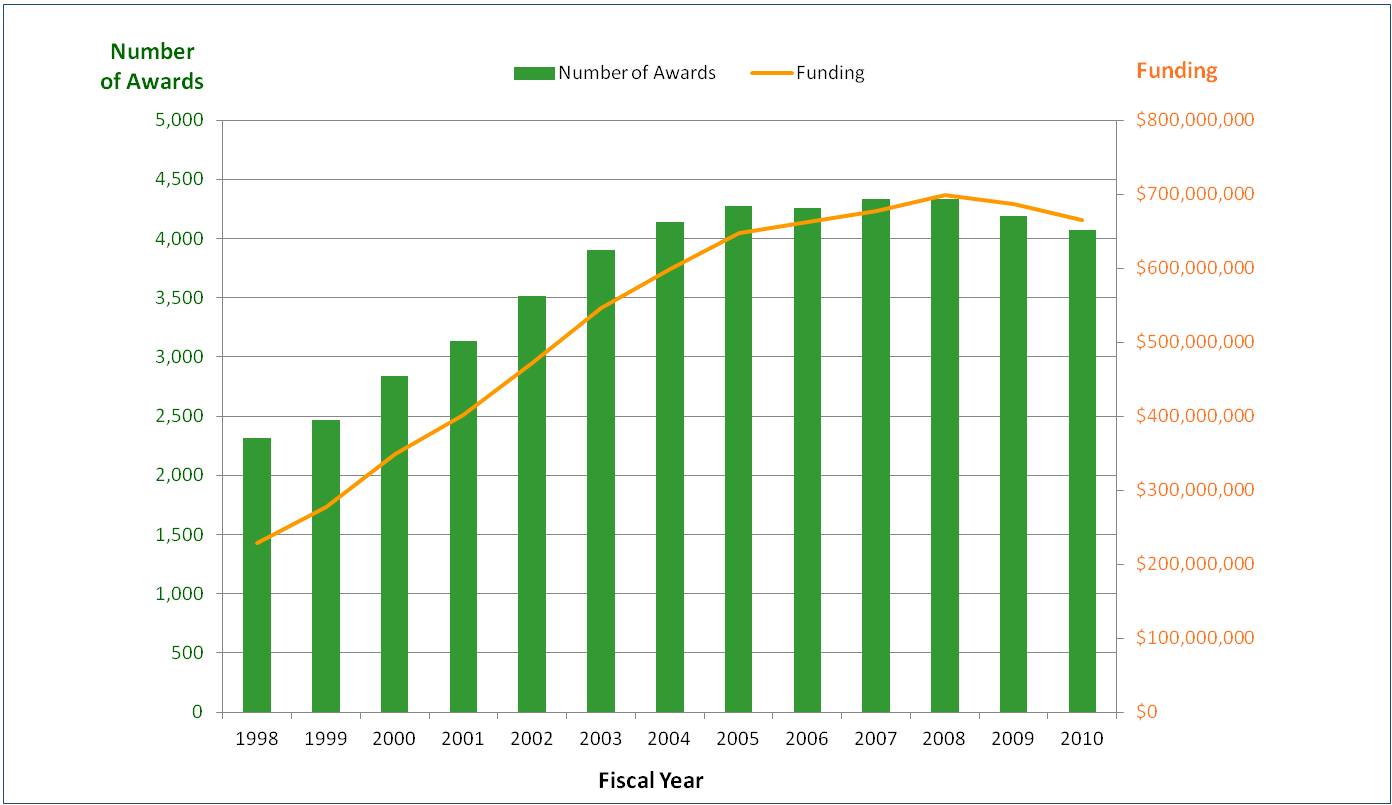 Figure 3. Career development award trends 1998-2010
An important next step is to determine whether these levels are appropriate as we head into the future. That is the tough task ahead for the workgroup.